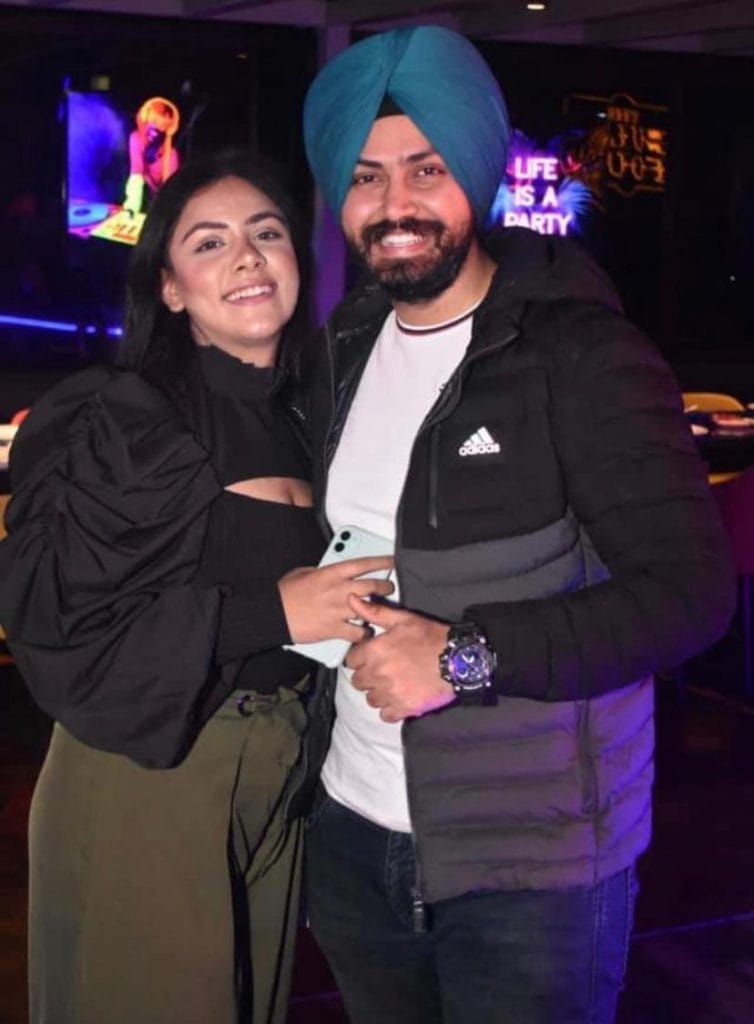 Cosmetics Hub was found in the spring of 2019 with a simple purpose—to create a community where beauty lovers could share their collective beauty wisdom. It was found by a girl named Harneet Kaur with the support of his husband Chanpreet Singh, as a lot of her success would never have been possible without his husband, who pushing her to go for it.
We realize that looking for healthy skin, makeup and other magnificence items can be a mind-boggling background. That is the reason we are in every case cautiously screening and testing many items, ensuring they are beneficial for you and work extraordinary. Here you'll discover just the best in breed, and we endeavor to offer something in each value go.
Our mission is to demystify the beauty industry, combining consumer trials with the vast knowledge of our expert panel to filter out the bloggers and braggers from the gems that do what they say on the tin. We believe an amazing customer experience is driven by a personal relationship with our customers.
We trust you appreciate shopping and on the off chance that you have an inquiry, proposals, solicitations or analysis, don't hesitate to get in touch with us at team@cosmeticshub.in, on the grounds that your supposition is vital to us.